Welcome to Medical Marketing Experts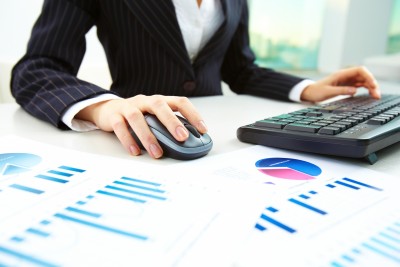 At Medical Marketing Experts we specialize in getting doctors more patients with customized marketing solutions that are proven, profitable, and virtually hands free for doctors and their staff.
What we have found is that a medical practice not properly marketing itself online is doomed to failure in today's reputation economy. Did you know that 77% of patients use internet searches before booking an appointment? And get this, 88% of prospective patients are looking at a doctor's online reviews before deciding which doctor to call?
Most doctors do not know the value of their online reputation, their Google star rating, or how to leverage their reputation to get more patients. Worse yet, they don't realize how many patients they are losing each month because another doctor has better reviews and a higher reputation score.
If you would like a free reputation analysis simply give us a call at 1-616-884-5752 and we will provide a complimentary analysis and tips on how you can take advantage of today's reputation economy to get you more patients.